A leading pharmaceutical company involved in contracting with local and international pharmaceutical manufacturing companies to import, market and distribute pharma care products with clear vision to actively participate in the promotion of health care and wellbeing among Jordan population.
To provide a high-quality product that meets the local market, governmental sector and all healthcare provider's needs ultimately helping improve quality of community health.
We conduct our business interaction with transparency and integrity with honest competition.
We are passionately loyal to improving healthcare and lifestyle in the local market, equipped with up-to-date quality assurance requirements and pharmacovigilance awareness implantation.
We advocate and support education and awareness through our valuable partnership with our healthcare network
We are nonbiased indistinguishable organization based on democracy and equal opportunity for all.
We believe in equal treatment of employees, and that rewards be based on realistic performance measures that reflects their excellence in the job and adherence to professional conduct, to reward those who shine but also to build the capacity of those who aspire to grow professionally.
We encourage in-house continues education and continuous upgrading knowledge.
To become one of Jordan's unique pharmaceutical organizations when it comes to values, customer experience and diversity of products
We endeavour adopting excellence in importing niche innovations from world-class brands to satisfy all consumers needing health care: prescription and non-prescription, medical devices utilizing our experienced staff.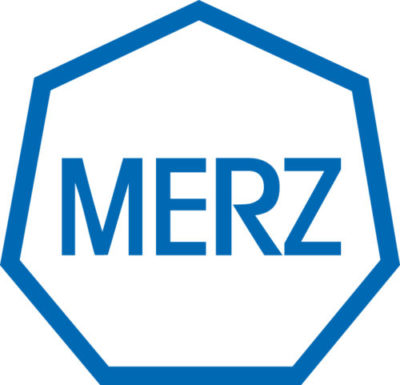 Our partner since 1996, one of the active German pharmaceutical companies in the development and research of products in the areas of neurological disorders, Liver management, Dermatology, Hair loss, scar management, and Aesthetic science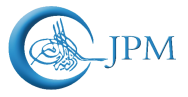 Our partner since 1992, JPM is an innovative local manufacturing company delivering high-quality and affordable branded and generic patented medicines, medical devices to patients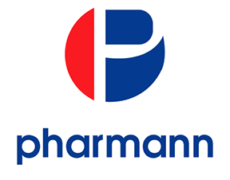 A well-known company operating in the pharma-cosmetic industry in Poland, Pharmann specialized in dermo-cosmetic and cosmeceuticals products which focus on Hyperpigmentation, Acne, and Emollients.
Pharmann also focuses on research and development activities, production and marketing of dermatology and aesthetic medicine, dermo-cosmetic and cosmeceuticals. When developing their products pharmann introduces the newest developments in biotechnology-innovative peptide technologies and modern skin penetration systems (liposomes)

A leading Belgium manufacturer specialized in medical devices and cosmetic products, With Sylphar's brand "REMESCAR", we offer instant visible skincare solutions with instant effect products that positively impact self-confidence with clinically proven effect, Sylphar also offers innovative technology, Herpatch products that treat cold sores and mouth ulcers

Our partner since 2017, Benecheck from Taiwan, provides a comprehensive monitoring system for professional and end users. Monitoring systems include multifunction meters and superior strips (Benecheck system with three tests to measure blood glucose, total cholesterol and uric acid in one device)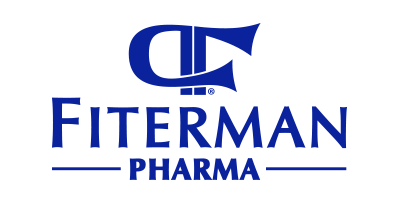 The most dynamic Romanian pharmaceutical manufacturer of drugs. Produces over 100 products that cover 15 therapeutical areas, Our partner as the sole agent for GIT line since 2021
More than 30 years of experience in Marketing and Sales within pharmaceutical industry and the promotion of health care products